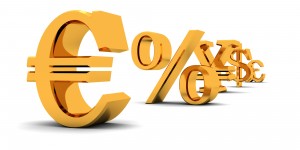 Insurers cannot charge different premiums to men and women because of their gender, the European Court of Justice (ECJ) ruled in March 2011.
The decision means that women can no longer be charged lower car insurance premiums than men, and the cost of buying a pensions annuity and other products will change.
What will this mean for consumers? Effectively the pricing for mortgage protection, life assurance, income protection products and pension annuity products will change.
Life assurance and mortgage protection is priced according to age, gender, being a smoker or non smoker. Health is also a factor. At present the cost of life assurance for women is typically 25% less expensive than that for men.  This is due to women having a longer life expectancy, on average 5 years longer.
From 21st December 2012 the calculation of premiums based on gender will no longer be allowed in Ireland due to the ECJ decision. It is expected that life assurance premiums for women will go up in price while mens premiums will stay roughly the same.
For the same reasons it is expected that income protection will reduce for women following 21st December 2012. Annuities are expected to be slightly cheaper for women with possibly a small increase in the price for men.
The serious illness pricing is expected not to change too much from 21 December 2012.
So women requiring life assurance / mortgage protection should be thinking about doing so right now. While a review of existing womens income protection would be advisable after 21 December 2012. No information is available on the possible increases / decreases in prices at present but when it becomes available I'll update it here.