The European Central Bank is expected to keep interest rates on hold later today and signal that it has played its part in fighting the euro zone crisis after unleashing a dramatic sweep of measures that has unsettled some at the bank by releasing funds to European banks.
ECB president Mario Draghi is likely to put the onus on governments to fight the crisis now after the central bank pumped over €1 trillion into the euro zone banking system in the last two months with twin three-year funding operations.
The ECB cut rates twice late last year to a record low of 1.0 per cent and the policymaking governing council, which started meeting this morning, is likely to hold the main refinancing rate at that level although they may not rule out cuts in the future.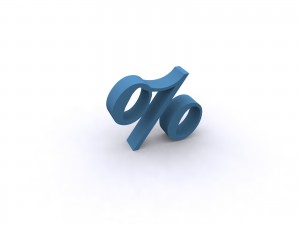 The euro zone economy has stabilised over recent months, in part thanks to the ECB's back-to-back rate cuts in November and December and the twin funding operations, which brought calm to euro zone debt markets.
Mr Draghi, who faces unease among his fellow council members about the risks the ECB has taken on with the funding operations, told EU leaders last week it was now up to them to revive growth by implementing reforms.