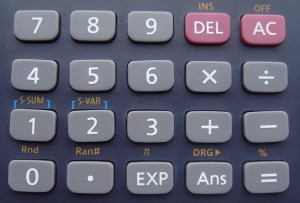 This is applicable to those who have investment properties, second homes and holiday homes etc.
The fee is €200 and is payable to the local authority in which the property is situated. The website www.nppr.ie is easy to use and you can create an account to make the payment online.
Collection of the Non Principal Private Residence Charge for 2012 will commence on the 31st March 2012.  The 2012 charge is based upon the ownership and status of the property on the 31st March 2012.
Please note that you must pay the NPPR charge for 2012 on or before the 30th June to avoid late payment fees.
There are some exemptions as follows (taken from the NPPR website):
1.    Principal Private Residences
2.    Where a person partly occupies a dwelling as his or her sole or main residence and avails of the Revenue Commissioners' Rent-a-Room Scheme
3.    Residential property owned by certain charities or comprised in a discretionary trust.
4.    Where a person is moving house and, in the process, owns two houses for a relatively short period.
5.    Joint ownership of a property after a divorce or separation agreement where the second residence