The Zurich Life Promotion is now a couple of weeks old and the 5% discount available on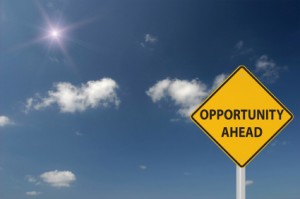 new mortgage protection, life assurance and serious illness policies or 2 months premium cashback is proving popular.
If you have taken out mortgage protection, or life assurance in the last 10 years it might be time to review this now to see if savings can be made for you.
Contact us today at 087-1202405 to find out more.