This is a guide produced by the National Consumer Agency about planning for the expenses that baby's bring! It goes through all the details of the effect of the costs attached to having children to the effect it can have on a mothers pension / retirement plan and more.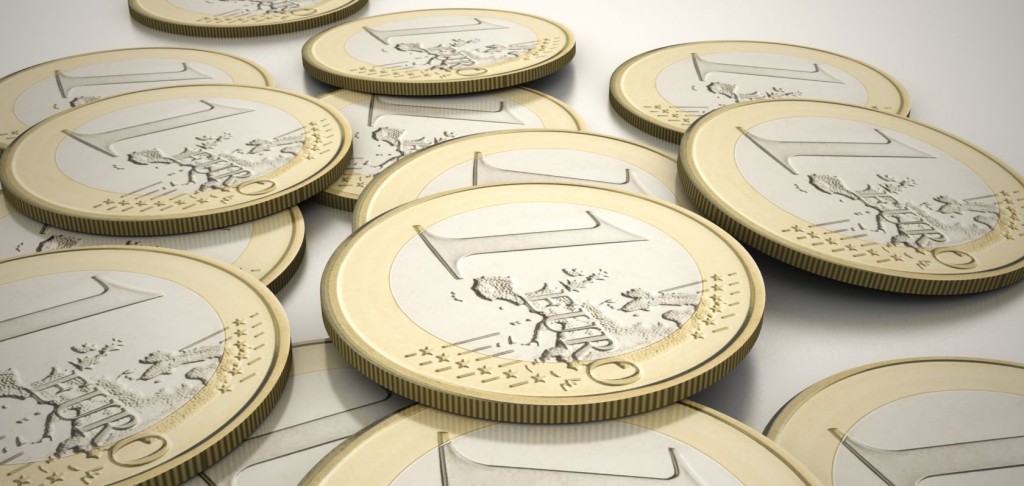 Very comprehensive guide and worth a read for all those planning to have children.
Click on the link to the booklet here.