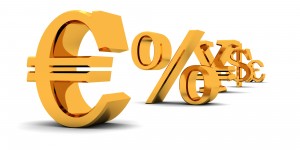 The European Central Bank (ECB) has cut its key interest rates by a quarter of a percent.
The move was widely expected and brings the rate to 0.75%, a record low rate.
This is very good news for tracker mortgage holders and we await to see whether the banks will pass the rate on to those on variable rates.
It will reduce the average monthly repayment of a €300,000 tracker mortgage by around €45.
Any queries on this contact us at 087-1202405.