The property tax is coming. Although in the budget the broad details were set out, it is the weekly leaking of further details about how it will be policed by the Revenue that seems to be annoying or even scaring people.
While it can be easy enough to value a house when houses of similar size and location have been sold recently, for many in one off houses or in locations where no sales have occurred in a long time it will be much harder to put a "correct" value on these homes.
So the Revenue have decided to "help" out the residential property owners of Ireland by placing values on all homes and writing to those liable to inform them of the liability. There have been reports in the media, which seem to designed to scare people into accepting the valutations that the Revenue apply to their homes. The media reports that if the valuations are contested by the homeowners that they could be the subject of an audit / investigation.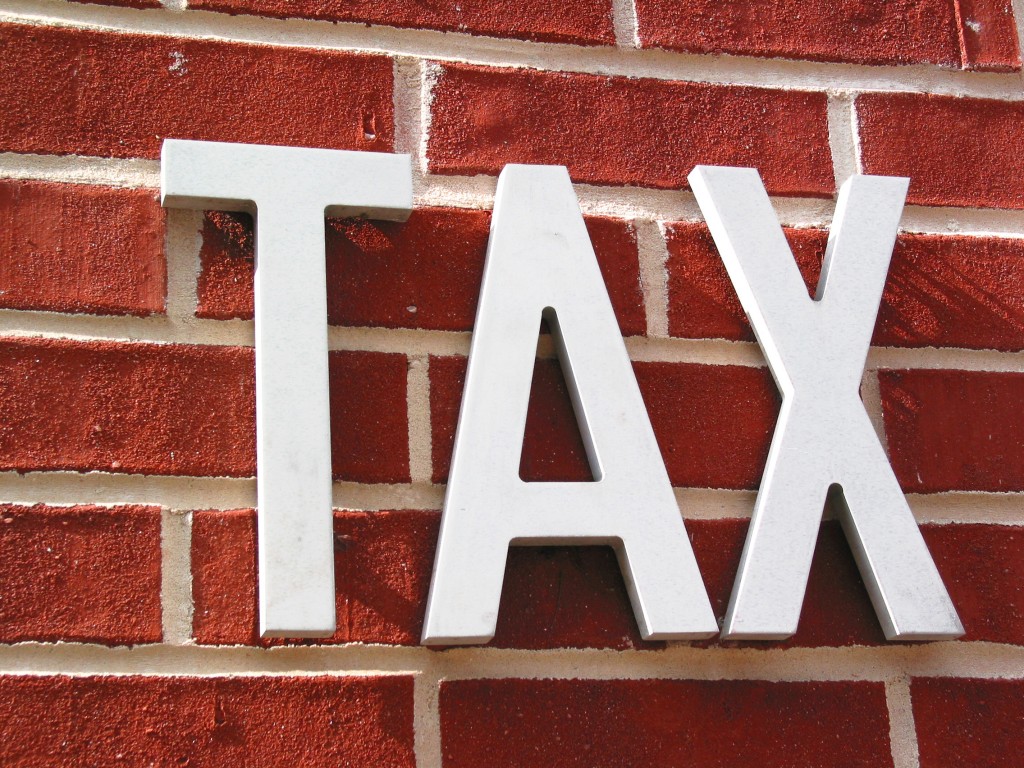 While I expect there to be teething problems and more issues with the property tax before it gets up and running, anyone concerned with the valuations received by Revenue should consult a property valuer to advise them on the correct value of their home which may save them money in the long term.
Click on this link for a recent article in the Irish Independent on the subject.