The 5% discount being offered by Zurich Life on their protection products is coming to a close this week. Anyone interested in finding out more about this offer let me know. New Ireland are also offering a similar discount.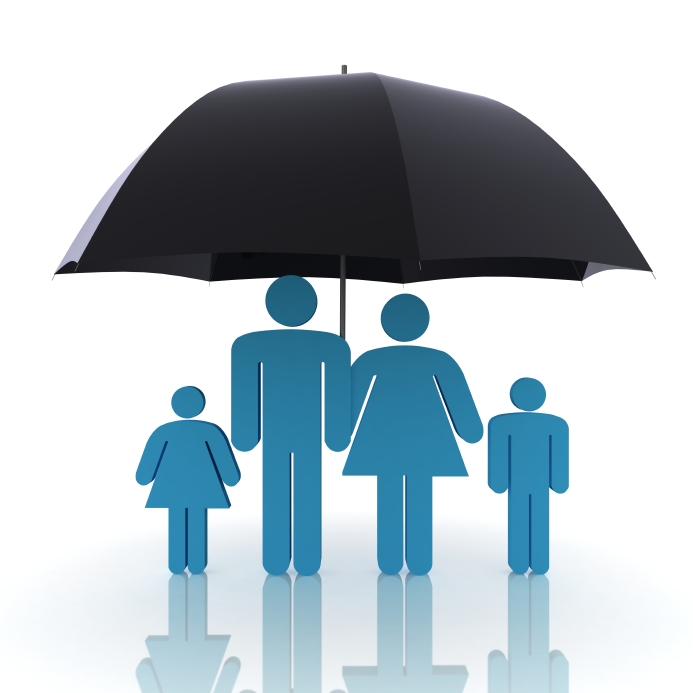 Irish Life are offering €25,000 worth of life assurance for free for a year for parents with children under 13 and where the parents are 55 and under. There is one medical underwriting question to complete to qualify. There are only about 350 places left so sign up soon.
For any information on this please contact me at 087-1202405.