The amended property tax bill was published yesterday 13 February 2013. Property Tax exemptions revealed in the amended local property tax bill are for those with houses with pyrite damage and all local authority and voluntary housing association homes will be put into the valuation band for properties worth up to €100,000, the lowest of the bands.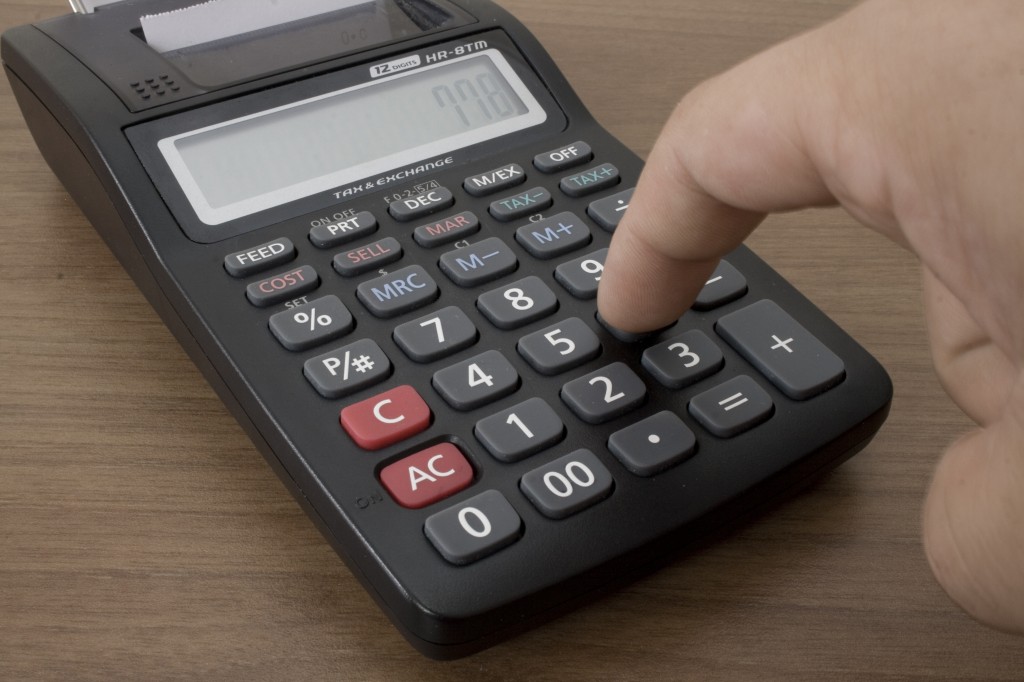 There is no exemption or allowance for anyone who paid excessive stamp duty in the past number of years which many who purchased houses in the boom were hoping for.  Click here for a link to a recent Irish Times article which outlines this.
For more details on the local property tax contact us today.